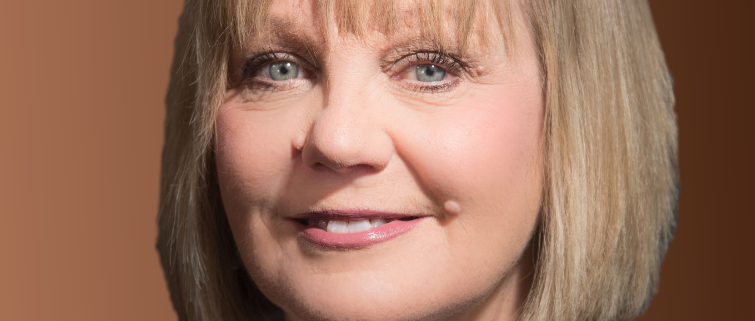 Pam Arlotto advises CEOs, Boards and Senior leaders on their journey to high value healthcare. She is a recognized healthcare industry thought leader and has orchestrated change within the healthcare industry for more than thirty-five years. Known as a "systems thinker," she brings practical approaches to digital transformation and innovation. In addition to integrated delivery systems, her clients include academic and community-based healthcare providers; accountable care organizations; health information exchange organizations; solutions companies such as software vendors, services firms and architects; and healthcare associations, affiliations, joint ventures and coalitions.
Recent engagements have included:
Served as Client Service Executive as Maestro team provided strategic business and care management platform planning services to large national as well as community based MCOs, CINs and ACOs. Specifics included readiness assessments, value-based care contract requirements review including direct to employer, NextGen ACO, MSSP, DSRIP, bundled payment and commercial payer agreements. Evaluated care model and enterprise and affiliated provider foundational systems, interoperability, analytics, care management and consumer activation systems. Led development of scenario-based investment models for population health
Conducted national research on the transition from volume to value on behalf of multiple healthcare systems, associations and publications. Evaluated the impact of enterprise strategic direction, new leadership roles and capabilities, the 'pivot' to data driven decision making, quality, cost and satisfaction measurement and other aspects of the journey to high value healthcare. Developed operating models to assist in rethinking the traditional silos of health and healthcare
Worked with digital startups and emerging technology companies to redesign healthcare business models, define the value and return on investment of key offerings and reinvent strategies for value-based healthcare
Designed and negotiated partnerships to support community collaboration in the areas of quality measurement and improvement, data sharing and exchange, direct to employer contracting, consumer engagement, readmission reduction, etc. Focuses on governance structure development, strategy development and proof of concept project deployment.
Pam served as National President of HIMSS (the Healthcare Information & Management Systems Society). She held positions on the Advisory Boards of The Wallace H. Coulter Department of Biomedical Engineering at the Georgia Institute of Technology & Emory University School of Medicine and The Scheller School of Business at Georgia Tech. She is currently a member of the Georgia Tech Foundation Board and is on the Boards of several privately held companies.
Pam is well known for the award-winning book series, Beyond Return on Investment:  Expanding the Value of Healthcare Information Technology. The next book in the series will be published this summer – Rethinking ROI: Population Health Management for the Digital Age. She is a frequent speaker at healthcare industry meetings, and often contributes in-depth articles to healthcare publications and blogs. Pam has been featured on National Public Radio and in the Wall Street Journal. Pam previously held executive positions with Ernst & Young and Sun Health (Premier). Pam holds an MBA from Georgia State University and a BS in Health Systems from the Georgia Institute of Technology.