Synchronizing strategy, care delivery redesign and information technology to create the perfect pitch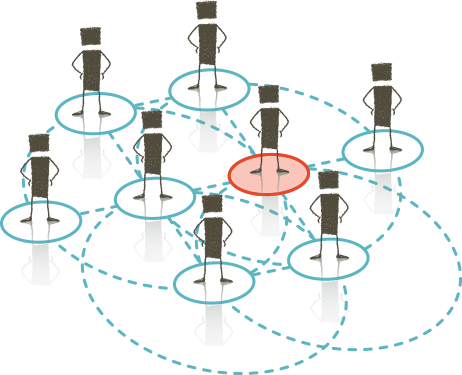 A coordinated, high-value healthcare system is like an orchestra where each musician has individual skills yet works in harmony toward the common goal of producing an exceptional performance. An orchestra sounds best when each musician is experienced, the instruments are tuned and the sections work together toward a common goal. The transition from volume to value is much like handing the orchestra a new musical score to play. The musicians aren't in sync yet and haven't rehearsed the new repertoire enough to perform.
Maestro Strategies helps each client orchestrate the uncertainty of this transition. We work to bridge traditional functional and specialty based silos and to integrate people and process change to create a patient-centered, connected system of care.
We help our clients use the lens of organization-wide strategy in deciding what to change, how to change it, how to incorporate information and analytics in change management and how to assess return on investment.
Just as no two orchestras are alike, each healthcare organization is at a different place in its journey from volume to value.
We synchronize our services with each client's strategic, market and financial goals, progress in deploying EHRs and other advanced technologies, and unique operating environment. We apply knowledge management, cost management and process redesign expertise to help providers make the shift from autonomous hospitals and physicians to accountable systems of care.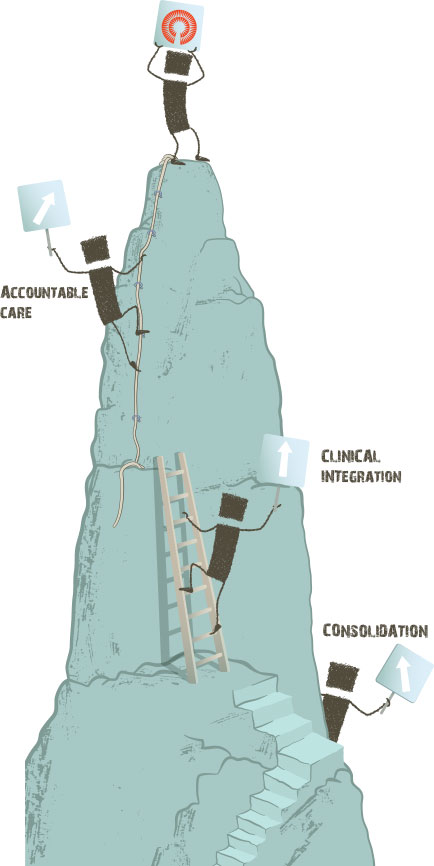 During vertical and horizontal consolidation (mergers, employment or partnerships) to clinical integration (care coordination, standardized care processes) to transformation (population health management, cost and quality accountability), we customize our services to each client's unique needs.
In the consolidation stage, Maestro helps facilitate difficult conversations across silos and entities and spur decision-making agility. Our services have included:
Pre-merger operations and IT due diligence
Provision of a Chief Transition Officer
Organization design of central and decentralized operating units
Information technology integration strategies
In the clinical integration stage, we work to develop patient centered, connected care strategies and processes. Our services have included:
Health informatics strategy and Office of the CMIO design
EHR and health information exchange value planning
Re-engineering primary care, care coordination and transitions of care processes
Development of business intelligence and analytics operating models and strategies
In the accountable care stage, we help healthcare innovators achieve breakthrough thinking to stratify patients into key population groups, design new business models and care processes, and manage the disruptive change associated with quality and cost accountability. Our services have included:
C-Suite population health management education
Design strategies for care management platforms
Analytics program management
Finally, we help providers shift from a focus on IT implementation to the sophisticated use of information to transform care, cost and quality.