Almost twenty years ago, in 1996 after publishing "America's Health in Transition: Protecting and Improving Quality"  the Institute of Medicine launched a long term, ongoing concerted effort on assessing and improving the quality of healthcare.  "To Err is Human" further galvanized the national movement to improve the quality and safety of our healthcare practices by putting the spotlight on how tens of thousands of Americans die each year from medical errors.   The "Quality Chasm" report underscored the importance of a dramatically improved information technology infrastructure to support a 21st century health system.  Building blocks for such a system include an electronic health record system and national standards.  Progress has been made, the federal government has paid out over 30 billion dollars in Meaningful Use incentives as of March 2015 and impressive examples of quality improvements are frequently quoted in the literature.  Yet, most would agree that the results to-date have been underwhelming.

It is important to recognize that most implemented EHRs with a "check-the-box" mentality order to comply with Meaningful Use.   When Meaningful Use was initially launched, our team suggested that we were "enabling the dinosaur".  And while not prehistoric, the design of today's healthcare system does have ancient roots.    The Romans constructed buildings called valetudinaria for the care of sick slaves, gladiators, and soldiers around 100 B.C. (Heinz E Müller-Dietz, Historia Hospitalium, 1975).  In the U.S., the number of hospitals reached 4400 in 1910, when they provided 420,000 beds (U.S. Bureau of the Census, Historical Statistics of the United States 1976).  So clinical information technology was about automating existing clinical processes in hospitals (Stead 2005) rather than transforming clinical decision-making and work processes across the care continuum" (Brown, Patrick, Pasupathy 2013). 
 Separately, quality and performance improvement departments focused on deploying best practice – a method or technique that has consistently shown results superior to those achieved with other means, and that is used as a benchmark. (Wikipedia).  While best practices have their place, it is important to recognize the risks associated with emulating others when the practice depends on an antiquated business model such as hospital care.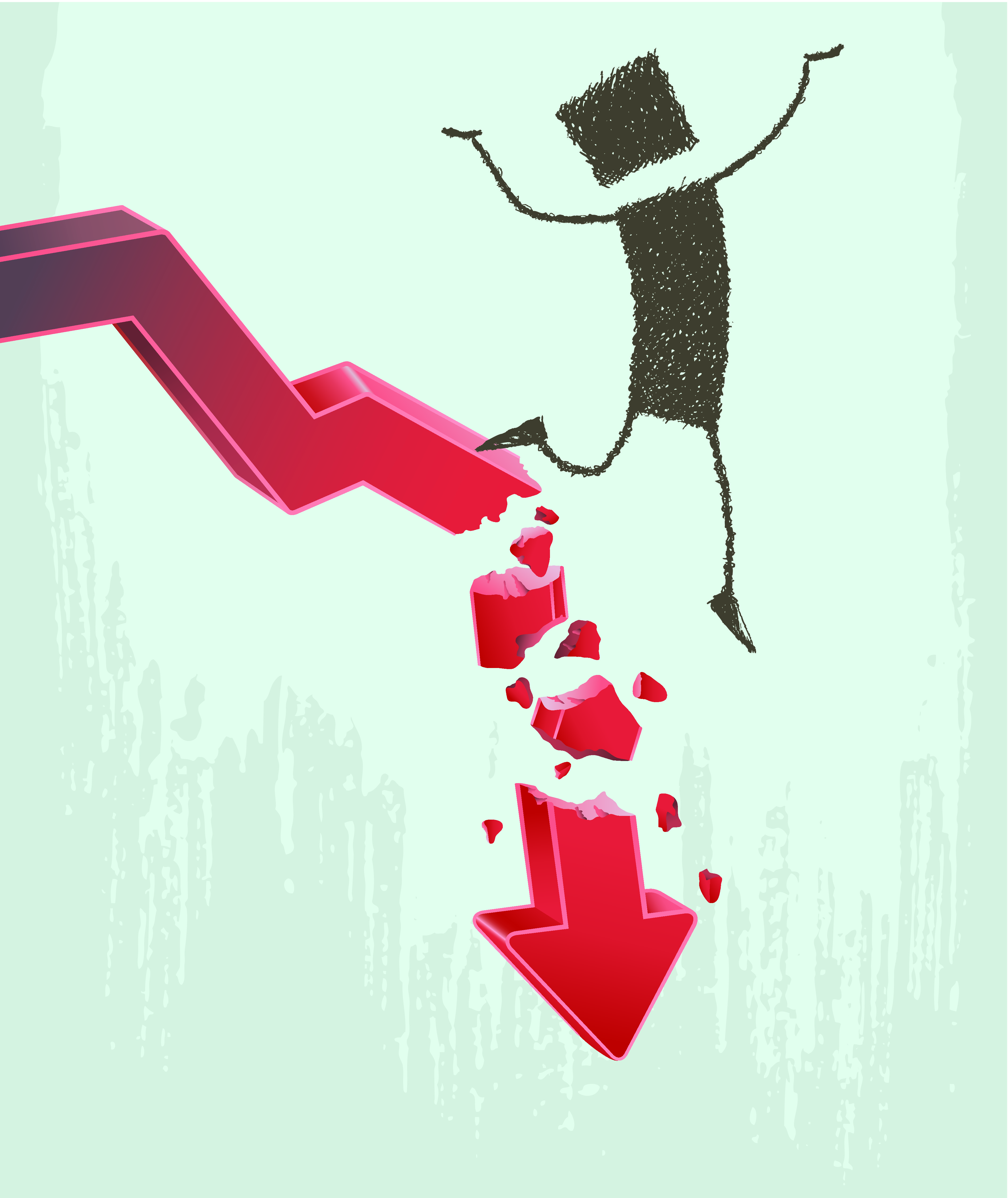 As health systems transition from 1.0 – Bricks and Mortar Healthcare to 3.0 – Digital, Value Driven Connected Health and Healthcare, we encourage a focus on emerging practice.  A concept born in "systems thinking", emerging practice assumes:
We cannot copy other organizations, use it in our organization and expect it to work given the number of variables at play
Intentional design of care management and business models will result in disruption of today's best practices
Collaboration and integration of clinical teams, business leaders, information technology experts and data analyst will create new value
Big bang, long term projects are giving way to agile, experimentation where we learn to work in new and different ways
Rather than using our intuition or past experience to drive improvement, data driven innovation can often have more remarkable results and new practice will emerge
So, the next time someone mentions "best practice" challenge their thinking.
http://maestrostrategies.com/wp-content/uploads/2014/03/maestro_logo.png
0
0
Pam Arlotto
http://maestrostrategies.com/wp-content/uploads/2014/03/maestro_logo.png
Pam Arlotto
2015-08-14 11:26:34
2019-08-05 14:17:51
Beware Best Practices